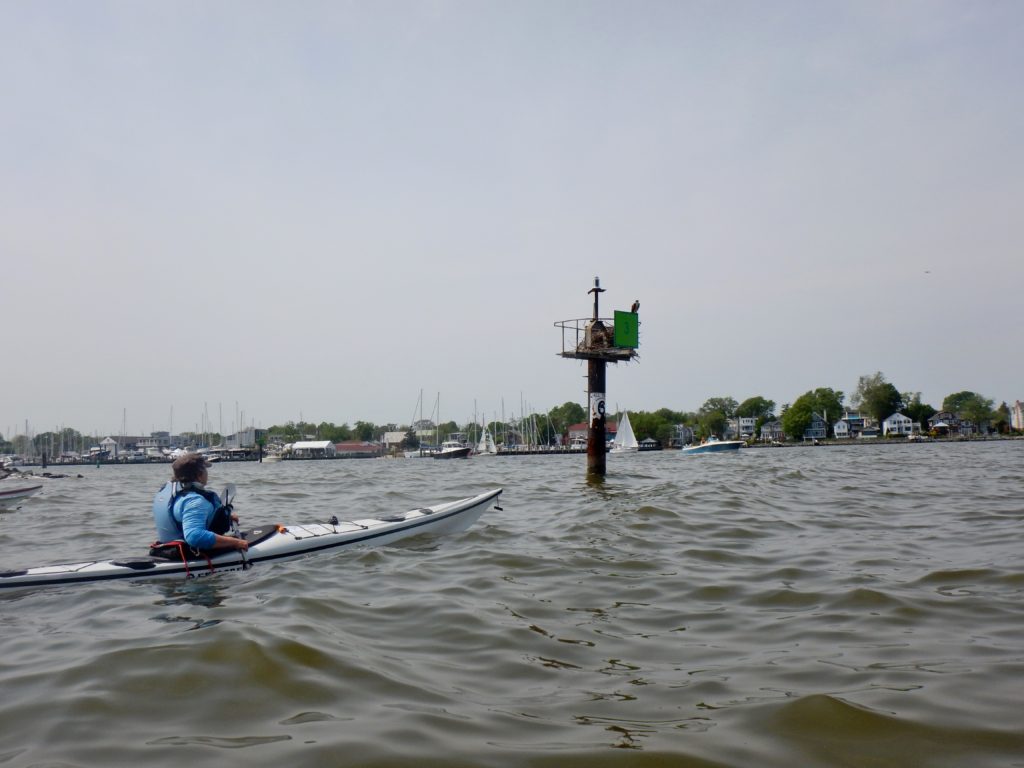 What makes a class great is great participants.  Yesterday's Navigation classroom was a lot of fun.  Everyone seemed engaged, asked lots of questions and I learned something new.  That's why I teach.  The presentations are available here:
    •  Charts
    •  Tides and Currents
    •  Weather
The next step will be to take the knowledge from the classroom to the real world.  The On-water Navigation Class will be moved to Saturday April 13th with an alternate of April 14 in case of bad weather.  There was some confusion regarding the date, Cross Currents had the class scheduled for Sunday on the web page, but Saturday in the class schedule.  Problem solved, it's going to be on Saturday.
To sign up, just email [email protected].